Meet Our Staff
Martin J.C. Wheeler Library is located in the heart of the small town farming community of Martin, Michigan.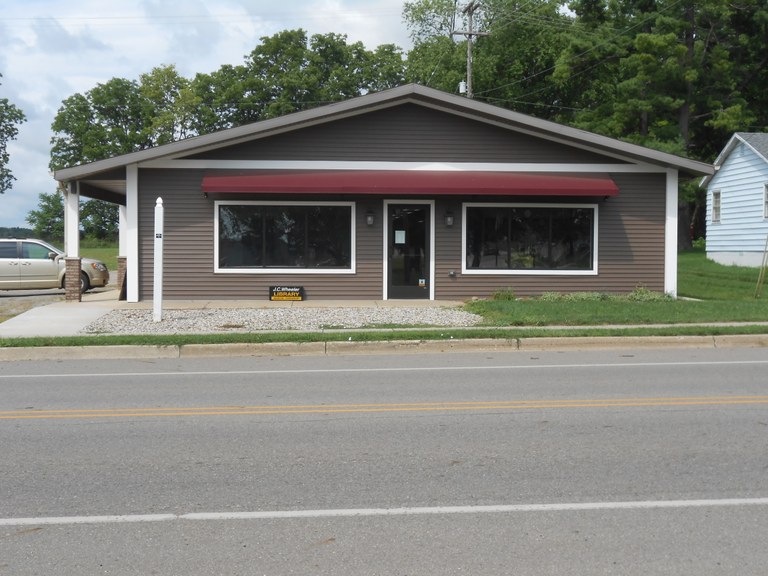 Street View of Library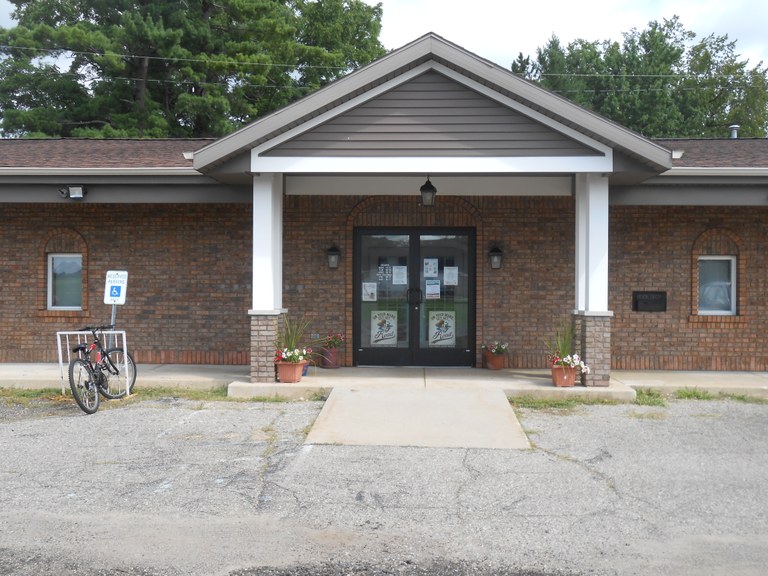 Main Entrance of Library
Meet our Librarians
Library Director, Alicia Kershaw, has been pouring her heart into the library since December 2006 and when she worked over in the old historic library. She became Director in September 2007 and was an integral part of moving into our "new" location. She enjoys the friendships she shares with the patrons and doing her part to help the Martin community. Toddler Time just may be her favorite library special every week.  In her spare time, Alicia enjoys spending time with her family, cheering on any Martin team and running her three plus miles a day.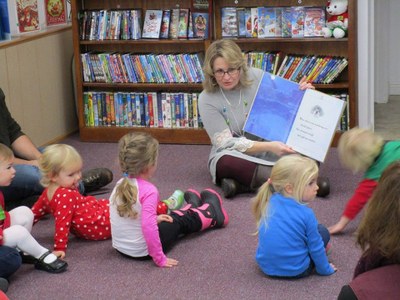 Alicia Kershaw
Assistant Director, Sara, is the newest addition to our library family. Sara Denzel grew up in East Martin. She spent almost a decade in San Antonio, TX  working as an English teacher and loves reading and writing. She is back in East Martin now with her two teenagers, where she serves her church as a worship leader.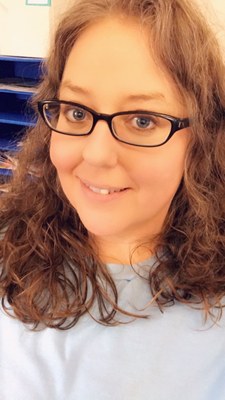 Sara Denzel
Library/Technology Aide, Tamie Gregersen, joined the library in fall of 2017.  Tamie is a great one to go to with all those questions about emails, facebook and other internet related problems. Tamie has also taken over our Saturday programs and our lucky youngsters get to benefit from her super crafty skills! Tamie LOVES her family and likes nothing better than spending time with them.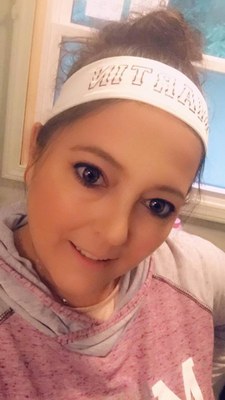 Tamie Gregersen
On any given day, and especially on very busy days, you are sure to see our Library mainstay helper and library board president, Alice Kelsey.  Our library would be lost with out this amazing library volunteer and we just love our Alice!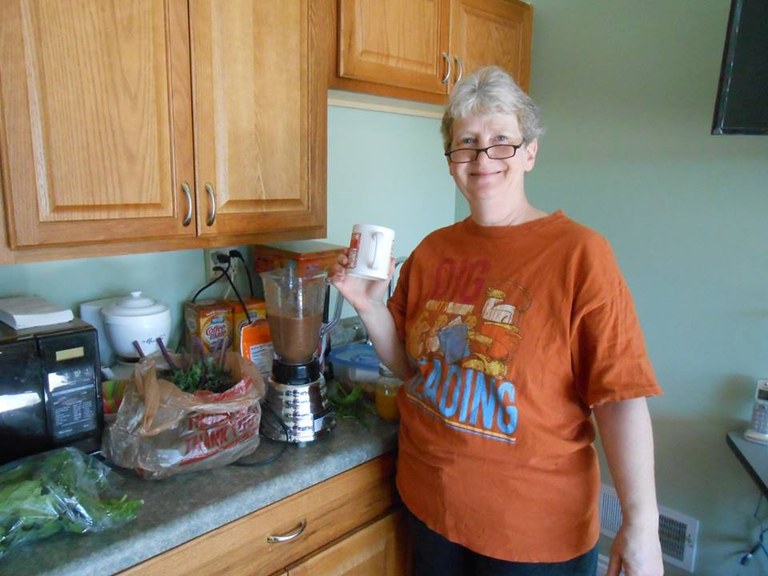 Alice Kelsey
Our staff is working hard to make the library here in our home town of Martin the best little library it can be for our patrons.  Please feel free to come in and get to know your library!