Welcome to J.C. Wheeler Public Library
The J.C. Wheeler Library is located in the heart of Martin, MI across from the Elementary School and Fire Barn/Township Hall.
We have had so very many calls about the eclipse glasses and viewing party here at the library. Hooray for everyone's excitement! Here is what you need to know.....
Monday, August 21st at 12:30 is our Eclipse Party We purchased our glasses for the Eclipse Program through a gift from the Friends of the Library for our program/party and NOT for handing out.
Although the local news is saying to contact your library for eclipse glasses, most libraries do NOT have glasses available. We have checked many local libraries and if they did have them, they are long gone now.
Our eclipse glasses are for those here at the library ONLY.
We welcome the community to come out and watch the eclipse with us. We will have our Teens here at the library and we plan to have others who wish to join us park across the road at the township hall so we have room in our fancy new parking lot for viewing.
PLEASE BRING LAWN CHAIRS or blankets to sit on as we don't have those here at the library. If so many people show up that we do not have enough glasses for everyone here, we will hand them out per family.
You can also view the eclipse via NASA's website.
Can't wait to see you all Monday!
Sherry Owens from the Allegan County office will be presenting a special program for us on Friday, August 18th at 1pm.  This program is designed to help guide caregivers of seniors, seniors and veterans in Allegan County to get the help they need.            
Senior Services is committed to providing the necessary supports that allow the seniors of Allegan County to remain independent in the homes where they have lived and raised their families as long as possible.  Get more information on: In-home assessment, informal supports, homemaking, personal care, in-home respite, adult day care, home delivered meals, and transportation.                            
Also included in this program is information on the services provided to Allegan County residents who are also veterans.  Please join us for this very informative program to help meet our community's needs.
Thank you to our Summer Reading 2017 Sponsors!
The Perrigo Foundation
R and G Construction
Gun Lake Women's Club
------------------------------------------------------------------------------------

Miss Denise, Miss Alicia and Miss Regina

Your Three Librarians Here to Help You!
-----------------------------------------------------------------------------------
Now you can check out our library catalog, renew books, all kinds of other things as well from your phone!  Google Store App     iphone App
-----------------------------------------------------------------------------------
Check out the final History Piece from Scott KuyKendall
Click the Fogo link below to read the entire article.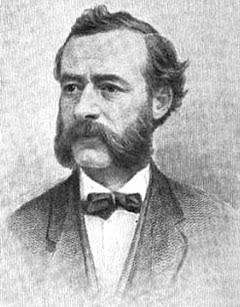 Scott Kuykendall gave a presentation on January 9th at the Township Hall.  You can listen to that presentation with the youtube video below.   It's the fastest hour, truly fascinating information!
Thank you, Scott, for sharing your love of history with us.  We can't wait for your next presentation for Veterans Day and we are looking forward to reading your next installment of our time machine trip in Finding Fogo.
----------------------------------------------------------------------------------------------------------------------------------------------------
Follow us on Facebook to keep up to date on fun activities!
https://www.facebook.com/MartinJCWheelerLibrary

Like our Website?  Then you'll LOVE our BLOG.  Check it out and be sure to subscribe to get all our fun posts! 
http://martinjcwheelerlibrary.wordpress.com/
Book Club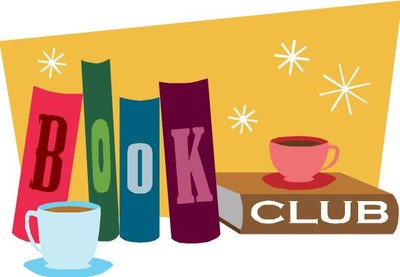 We are wrapping up summer with a fun read by Mary Kay Andrews.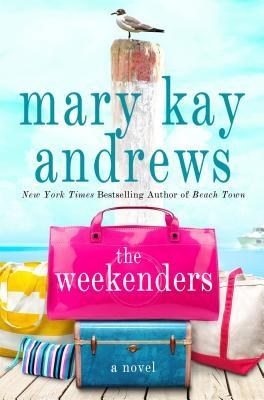 We will be meeting on Monday, August 28 at 1pm to discuss this summery book over food.  Come on out and join us!

 THE ECLIPSE IS COMING!
Join us August 21st at 12:30-3pm (best time for viewing the eclipse may be around 1:20 or 2:20) to view the eclipse.  We'll be painting rocks as well.  We have the glasses you need to see the eclipse so come on out and watch this momentous occasion here at the library.
It would be a very good idea to bring a lawn chair with you as we will be outdoors a lot watching the sky.
Check out what NASA has to say about it all!  And this was interesting from the Farmer's Almanac.
HEY TEENS!
We were just made aware of this website to help you find a JOB.  A job sounds fun, yes???  Here it is -> Jobs For Teens HQ

Toddler Time is on break.  See you in mid/late September!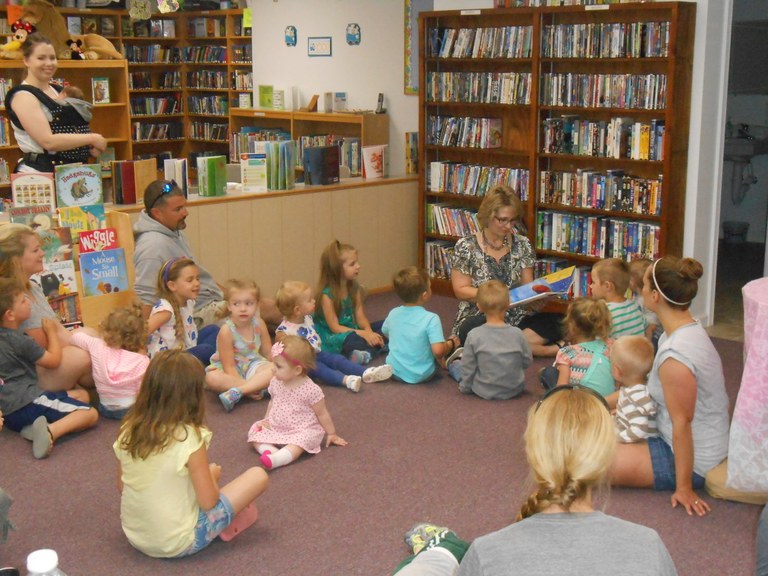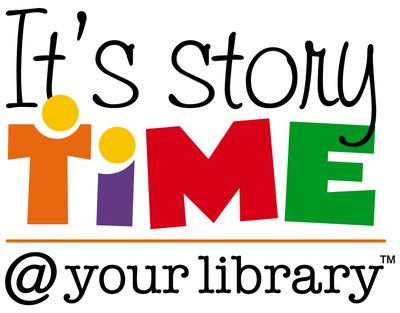 One Saturday we will have a movie and one Saturday we will have a K-6th Program.  Stay tuned for more information on upcoming dates as we take a brief break after all the fun of Summer Reading.
 
 Your library resources available anytime, anywhere
MeL
www.mel.org

MeL is the library to library share.  You can request books, books on cd, movies and music from libraries all over the state.


Join the library on Good Reads and  be sure to friend us!
Good Reads
 - Book reviews, top sellers, author interviews, and news headlines
- Work and research from the office or from home, anytime
Links to Community Organizations
Allegan County Family Resource Directory
Allegan County Libraries

Local Churches

Allegan County Great Start Collaborative

Allegan County Historical Links