Welcome to J.C. Wheeler Public Library
The J.C. Wheeler Library is located in the heart of Martin, MI across from the Elementary School and Fire Barn/Township Hall.
Books of the Month!
Adult: The Wedding Date by Jasmine Guillory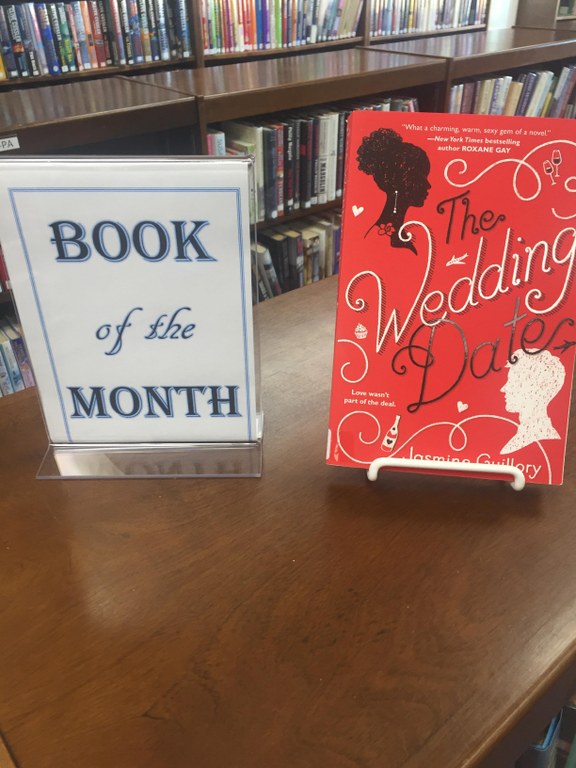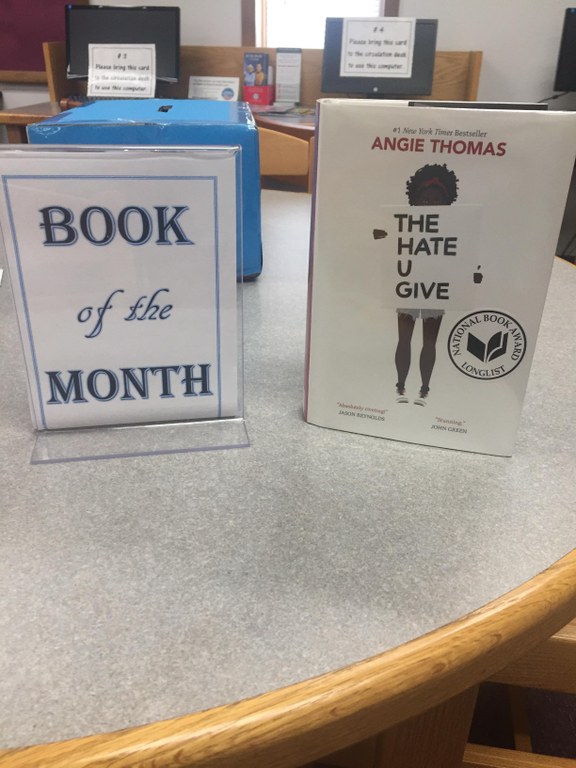 CELEBRATING 100 YEARS! The Friends of the Library are selling these adorable and VERY sturdy book bags at the library for $12.  You may stop in any time the library is open to purchase one.  Cash or check only, please!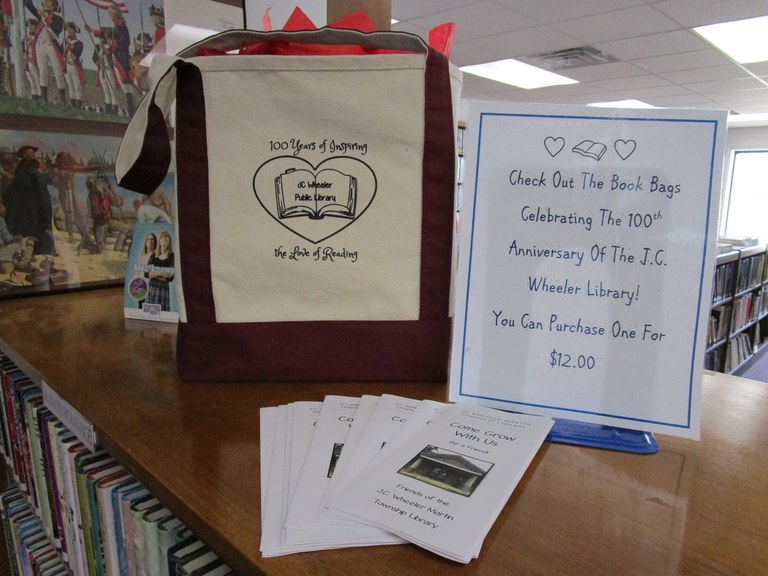 ------------------------------------------------------------------------------------
Check out our NEW BOOKS
-----------------------------------------------------------------------------------
Now you can check out our library catalog, renew books, all kinds of other things as well from your phone!  Google Store App     iphone App
-----------------------------------------------------------------------------------
We want your feedback!
The next time that you stop into the Library, PLEASE take the time to take our 1 question survey asking you 3 things that you would change about our Library. We strive to be the best we can be for this community so your feedback is GREATLY appreciated!
Check out this History Piece from Scott KuyKendall
Scott Kuykendall gave a presentation on January 9th at the Township Hall.  You can listen to that presentation with the youtube video below.   It's the fastest hour, truly fascinating information!
Thank you, Scott, for sharing your love of history with us.  You can hear his Martin Veteran's Day presentation here.
----------------------------------------------------------------------------------------------------------------------------------------------------
Follow us on Facebook to keep up to date on fun activities!
https://www.facebook.com/MartinJCWheelerLibrary

Like our Website?  Then you'll LOVE our BLOG.  Check it out and be sure to subscribe to get all our fun posts! 
http://martinjcwheelerlibrary.wordpress.com/
Book Club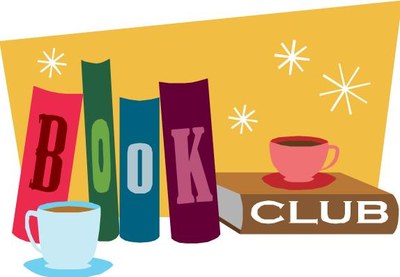 During our last book club, we discussed The Lost Sisterhood by Anne Fortier, and we had a GREAT discussion about this book!! Most really enjoyed this book and would highly recommend that you read it!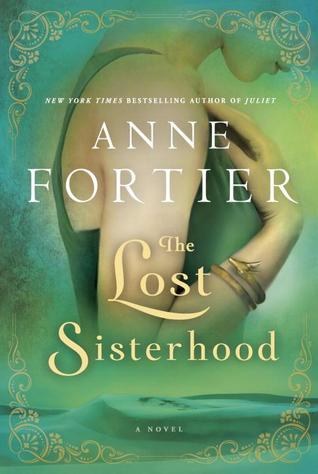 We are always looking for more members to join our group, we have a bookmark in the library that tells the dates of all book clubs and what we will be reading. You are more than welcome to join in whenever you can!
Book Club will meet again on Monday, September 24th to discuss The Bookshop on the Corner by Jenny Colgan.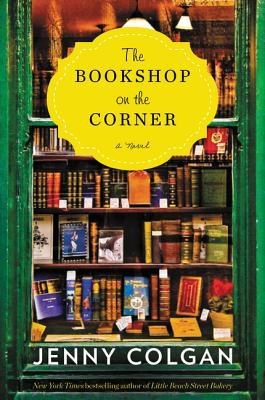 Let a library staff member know if you would like to join in so we can make sure we have a copy of the book available for you. 
Our list is finalized for 2018!  Click the book/author to learn more about the book!
January 22 - Sense and Sensibility by Jane Austen
February 26 - Happily Ever After by Susan May Warren
March 26 - Girl in the Castle by Santa Monteflore
April 23 - Trail of Crumbs by Susie Finkbeiner
May 21 - Fixer Upper by Mary Kay Andrews
June 25 - Long Way Gone by Charles Martin
July 23 - Dollface by Renee Rosen
August 27 - The Lost Sisterhood by Anne Fortier
September 24 - The Bookshop on the Corner by Jenny Colgan
October 22 - Practical Magic by Alice Hoffman
November 26 - Caroline: Little House, Revisited by Sarah Miller
December 17 - The Christmas Train by David Baldacci
We meet in the front room of the library on Book Club day at 1pm.  Everyone brings a dish to pass (although it is not required) and over a delicious potluck of food we discuss the book - and we may wander down a rabbit trail or two.  Come join us!  Anyone is welcome at anytime!

Our last Teen Council of the summer, we had our SRP Awards day!! This was filled with cool prizes and ice cream!!
Abbie held the box of tickets while her helper, Dylan Pallett, reached in the box and picked out the winning name. 
We cannot believe that our Summer Reading Program is already over! Thanks to everyone that participated, we really had a GREAT summer!! A HUGE thank you to all of our sponsors, we wouldn't have been able to put on such a great program with all of these cool prizes and fun activities if it wasn't for you!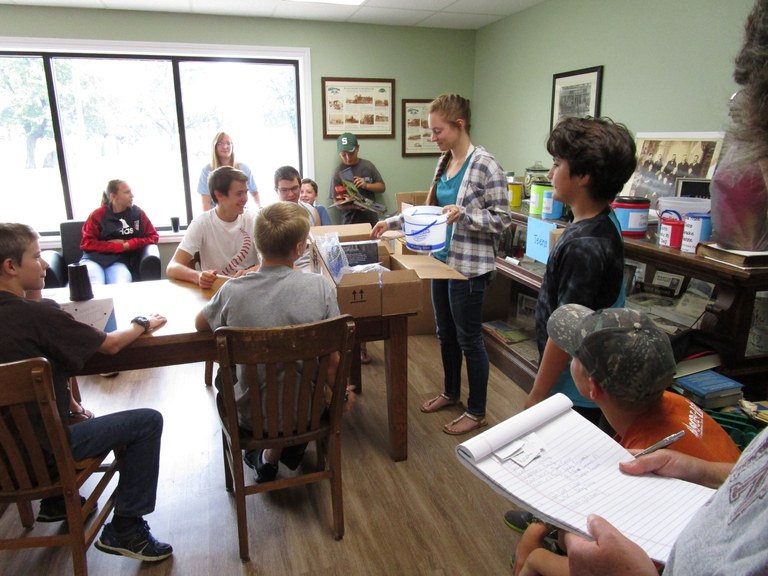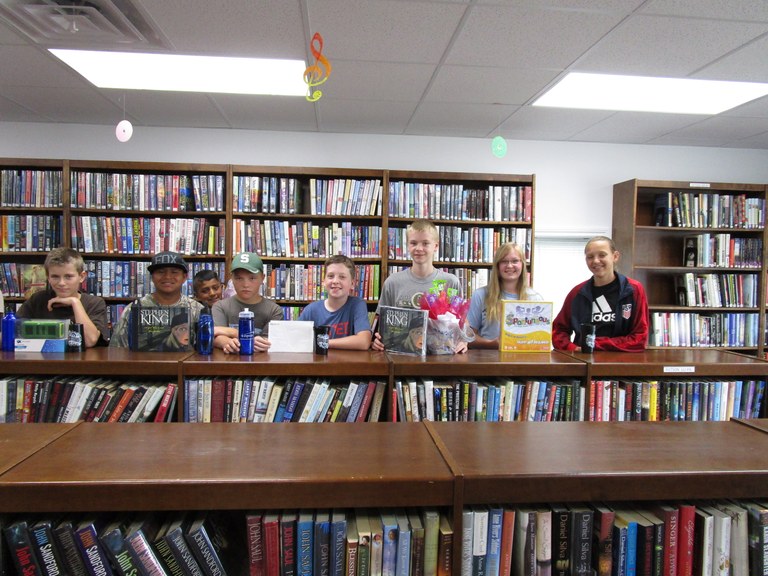 We are now starting a Teen Book Club! During our first meeting, the teens discussed their reading list for the winter! I am super excited to say that our list is finalized!
Click on the book/author to know more about it! 
October 8 - Forget Tomorrow by Pintip Dunn
November 5 - Lord of the Flies by William Golding
December 3 - Dreamtreaders by Wayne Thomas Batson
January 7 - Chosen by Ted Dekker
February 4 - To Kill a Kingdom by Alexandra Christo
March 4 - The Book Thief by Markus Zusak
HEY TEENS!
We were just made aware of this website to help you find a JOB.  A job sounds fun, yes???  Here it is -> Jobs For Teens HQ

We meet at 10:30 am every Tuesday
We color from about 10:30-10:45
Then it 's time for singing and story time until just after 11
Then we have craft and snack
When snack is done, the toddlers get to play and the parents get to chat!
Come on out and join in the fun!
Toddler Time is for any child birth to kindergarten age.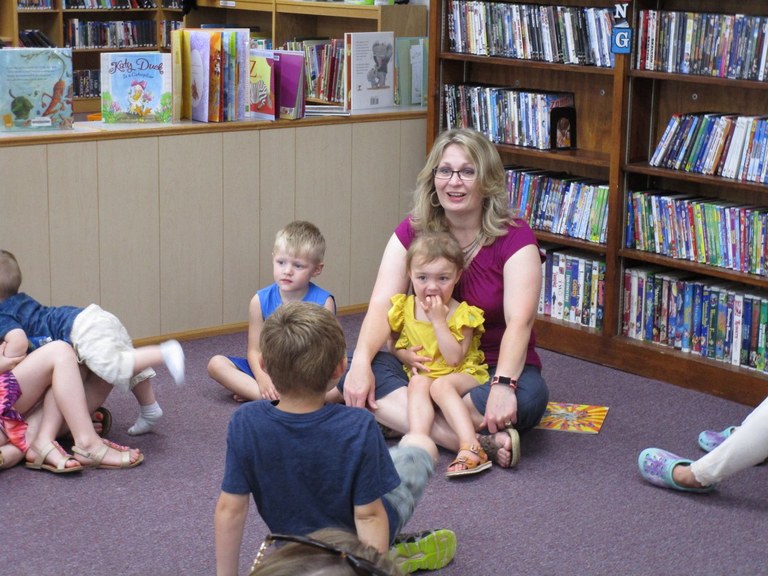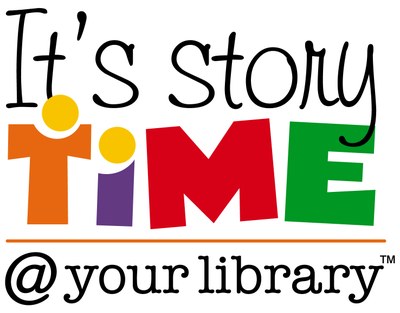 July 21st will be our next K-6th day.  Look for flyers to come home with school!
 
 Your library resources available anytime, anywhere
MeL
www.mel.org

MeL is the library to library share.  You can request books, books on cd, movies and music from libraries all over the state.


Join the library on Good Reads and  be sure to friend us!
Good Reads
 - Book reviews, top sellers, author interviews, and news headlines
- Work and research from the office or from home, anytime
Links to Community Organizations
Allegan County Family Resource Directory
Allegan County Libraries

Local Churches

Allegan County Great Start Collaborative

Allegan County Historical Links